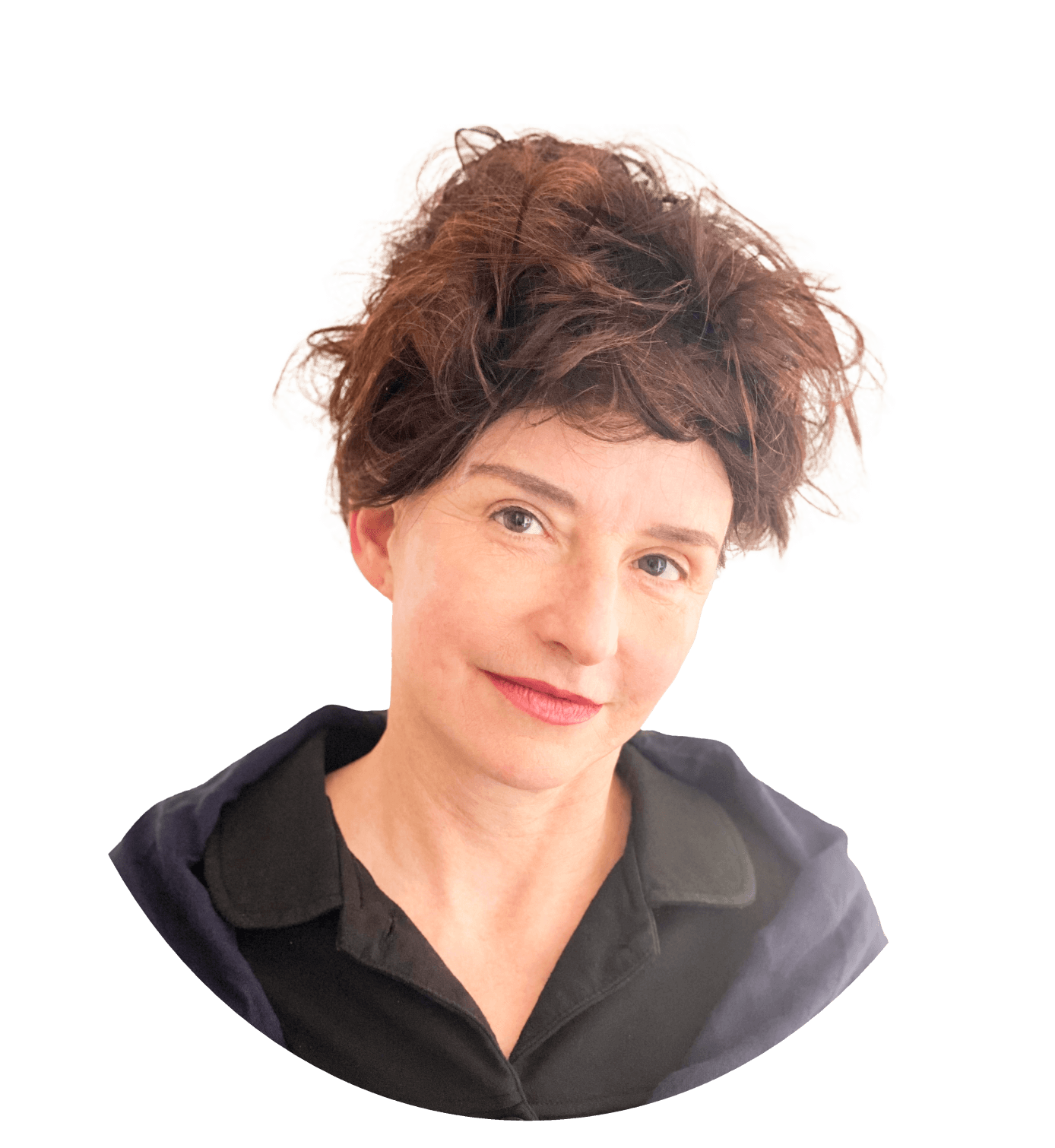 Hello, I am
Patricia Rollier.
My mission is to bring out the best in you by overcoming
life's challenges and by achieving fulfilling goals & successes.
How may I help you achieve your goals?
I started my professional training as a coach in 2018.
It was like a revelation to me.
Coaching has drastically improved my mental focus.
I have gained confidence.
I feel calmer while expressing my needs and emotions. Thereby, my relationships are more meaningful.
It is clearer to me what goals I can fulfil and how I can succeed them. I feel less troubled with any negative reactions such as frustration.
Diplomas & coaching trainings
Ongoing online coaching training program,
Christine Hassler, USA, 2022
6 weeks online coaching training program,
Evercoach, Rich Litvin, USA, 2021
3 months online coaching training program,
Coaching Prosperity School, Steve Chandler, USA, 2021
Certificate of training in the fundamentals of systemic coaching,
Metasystème, Alain Cardon, Paris, 2020
Certified professional coach (International Coach Federation),
Elty, Laurence Treille, Geneva, 2019
Swiss Federal Master for Human Resources Specialist, option of specialisation in personnel management in companies,
Switzerland, 2017
Diploma of advanced studies HES-SO in management and direction of educational and socio-sanitary institutions,
University of Applied Sciences, Western Switzerland, 2014
Degree in economics,
University of Geneva, 1982
Newsletters primarily focus on giving you tips, state-of-art recommendations that you can implement in your daily activities. Life situations will also be described and analysed.